Eleven years ago this month hurricane Wilma ripped thru FL and and KnottyDog I was there. Here is that story.
Today, October 7 were are seeing another Hurricane turn up the East coast just as we are heading for the Galapagos. Got an email from the leader hoping those that were making connections thru Miami would make it….were are going via Dallas.
Jaynes been fussing about Her camera stuff making sure She takes the right stuff..who's going to carry all that?
The flight to Seattle was smooth and the Kenmore driver dropped us at the Hilton were we had a great dinner. Tomorrow on to Qutio with a plane change in Dallas.
Had a great dinner at the Hilton
P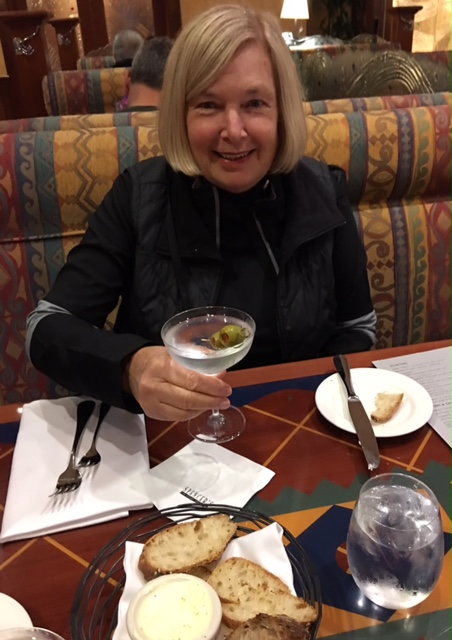 In Dallas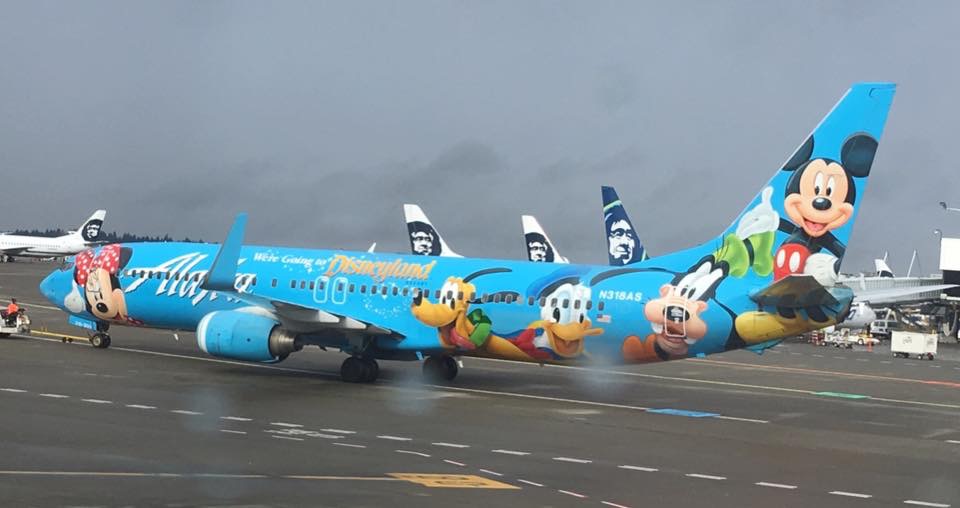 No we did not go to Disney Land
Spelling errors are my iPads fault