The KnottyDog.com site was named after our first boat, KnottyDog, and seems to have followed us over the years.
There have been 5 KnottyDogs in our lives:
Knotty Dog I (1998 – 2003) was a 42 Grand Banks and was our home in the Alaska 2002 log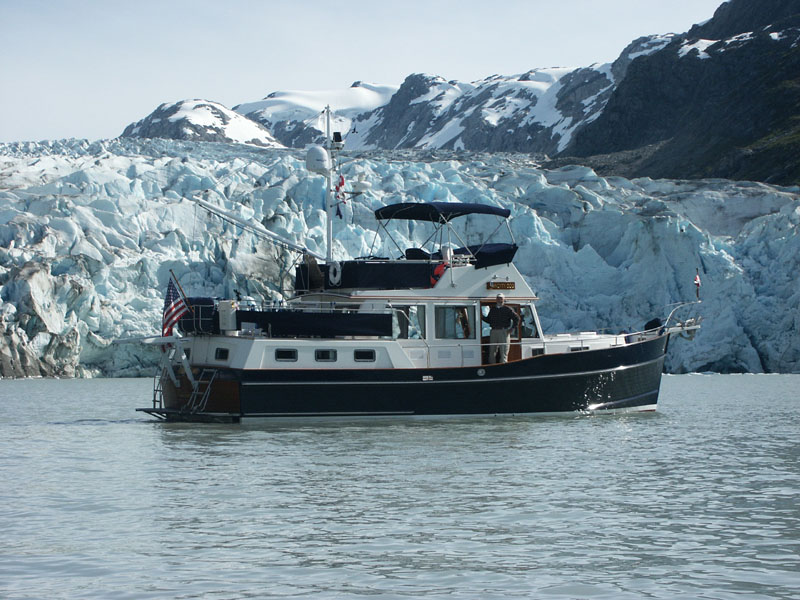 Knotty Dog II (2004 – 2007) was our 57 Nordhavn which was Home for our cruising in 2004 thru 2007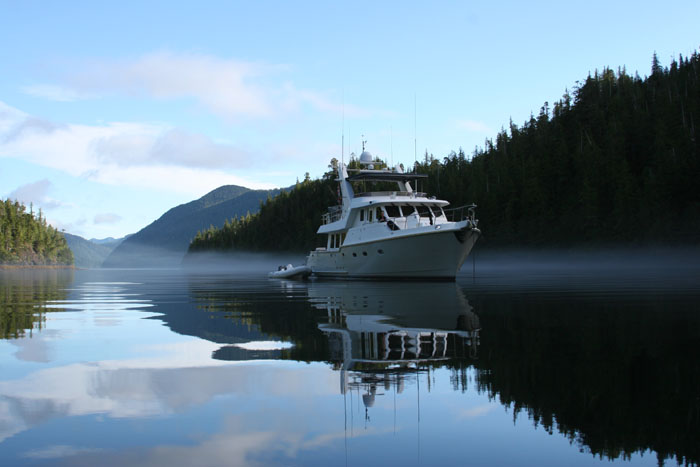 Knotty Dog III is our protector that is use as our bread & breakfast boat in Friday Harbor area. (2010 – 2015)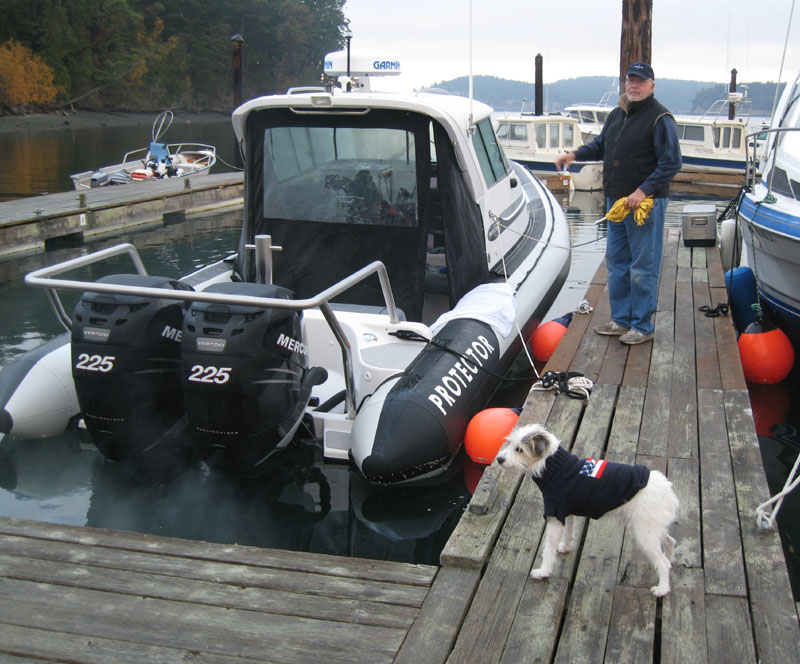 Knotty Dog IV (2011 – 2016) was our Down East Campbell Custom Yacht (Duffy Hull.)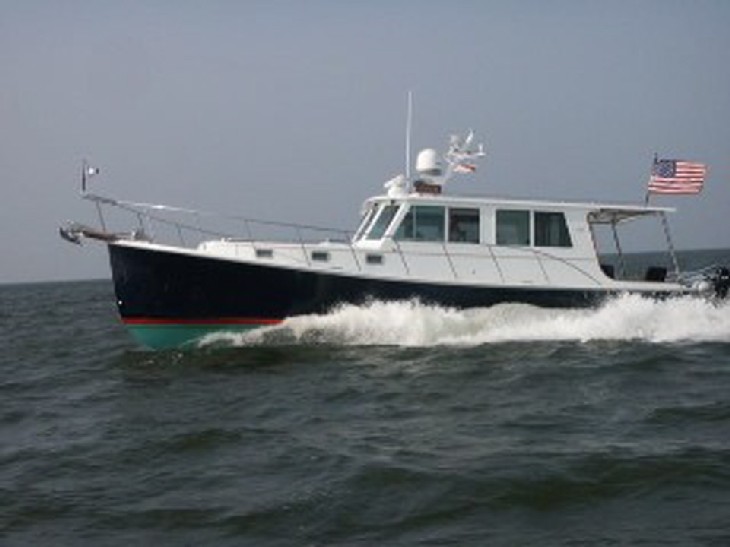 There is a story behind KnottyDod IV…..Finding the perfect boat
We moved to a land yacht, a motorhome, KnottyDog V in 2016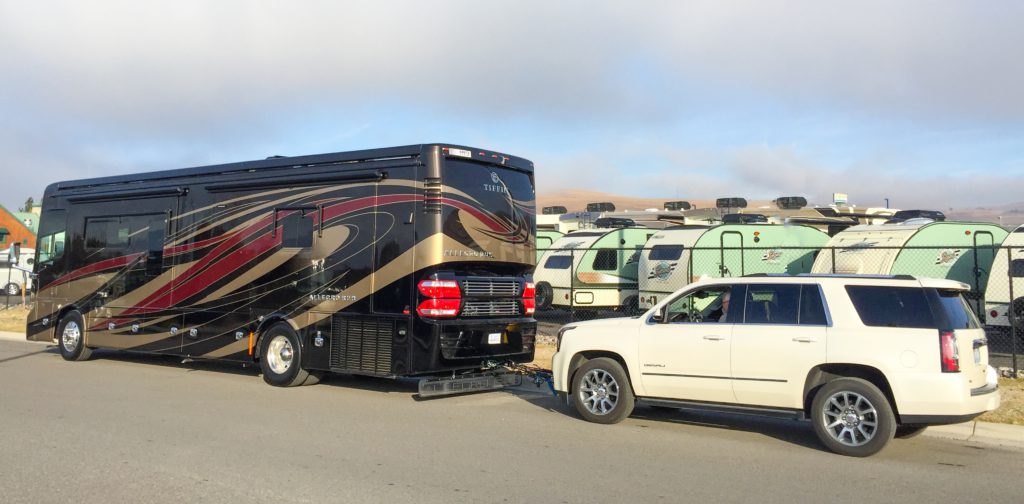 Parts of this site are very old and the format had changed as technologies change. We hope that our journal will be fun and allow you to join us from your arm chair, experiencing our laughs, fears, frustration, and elation along the way.